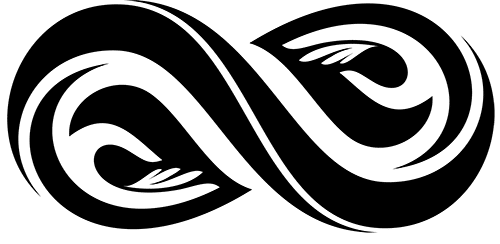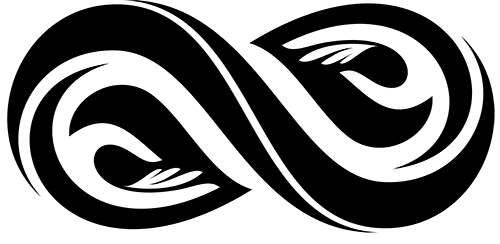 Customized Wellness Programs With A Purpose
Live feedback  ·  Experienced instructors  ·  Flexible scheduling
Helping people live happier, healthier, and more productively through our comprehensive wellness solutions while giving back through our partnership with B1G1: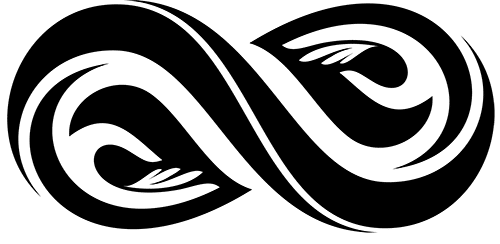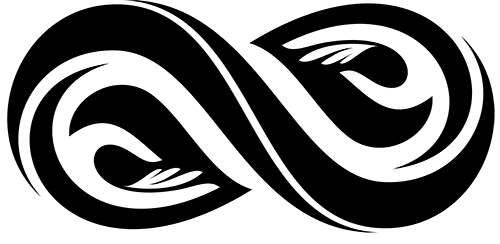 Our Difference
Every time you attend a virtual wellness event with Healing Hands, something great happens in the world.
Starting in October 2020, as a B1G1 Business For Good, we took the step of incorporating purpose and meaning to our business through giving.
For every employee who participates in one of our wellness programs, we give one day of access to e-learning to a child in India.
We believe every business has the power to change lives by integrating giving into its everyday activities.  Read more about how we're giving back.
Case Study
The COVID-19 pandemic has taken a toll in many ways, particularly in the area of mental health.  Henderson Behavioral Health, a leading provider of healthcare and housing since 1953, wanted to provide virtual wellness classes for its hard-working staff in an effort to help them cope with the additional stress brought about by the pandemic.  Employees were invited to participate in each of our four virtual wellness offerings over a one month long weekly series.  Prior to taking the classes, HBH employees reported an average stress rate of 4.8 on a 10-point scale.  After the series, participants saw their stress levels reduce by an average of 56%, reporting an average stress level of 2.7 after participating in the wellness sessions.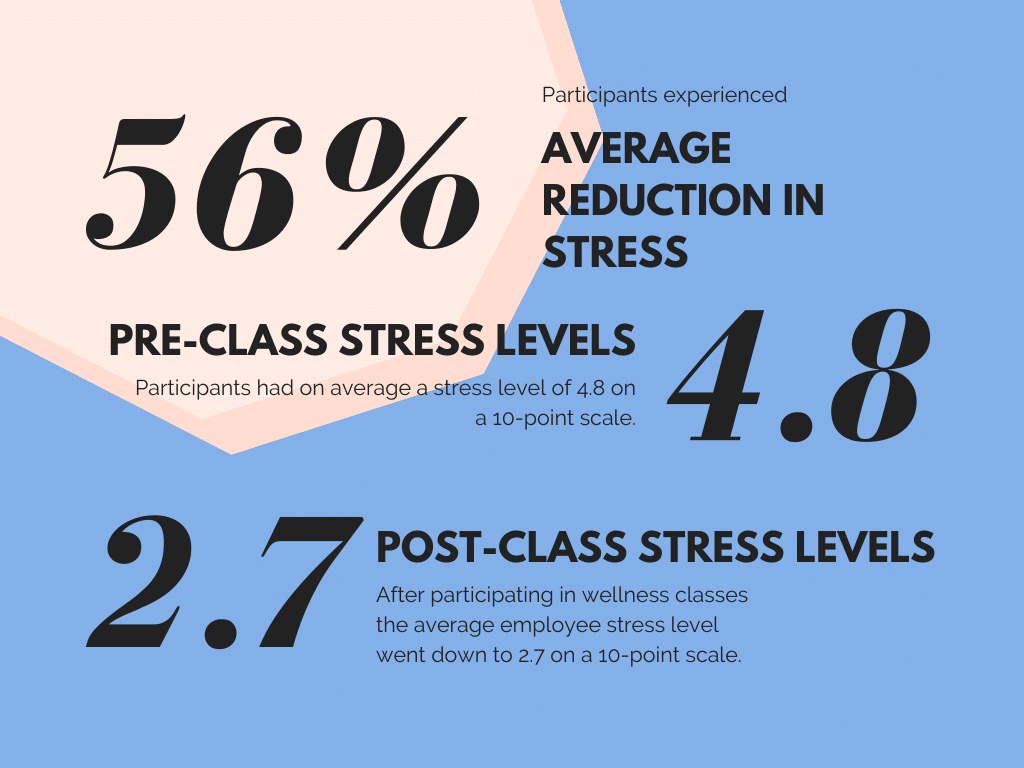 A corporate wellness program is not a luxury, but an important investment in an employee's well-being.
Testimonials
Taking care of ourselves and our families is critical, and Healing Hands Corporate Wellness provides our customers with holistic customized programs to manage well-being. They have a great team of professionals who truly focus on the needs and interests of each unique workplace. Their support onsite and virtually has made a difference for many employees.
One of the reasons we chose Healing Hands to give sessions to our rbbWellness Team was how easy it was to setup and how informative they were. And yes, the meditation to help support our wellbeing was the icing on the cake.
Healing Hands has always been a go-to resource for all our corporate wellness needs. At Apollo Bank, we have incorporated a variety of their programs and our employees constantly rave about them! From participation in our annual health fairs, to relaxing chair massages and even hosting virtual Zumba and Mindfulness sessions, they have been successful at engaging our team in a fun and enriching way.
Working with Healing Hands to provide virtual classes as part of our Wellness Wednesday series has provided us with a great way to connect with our fellow colleagues through these tough times. It's fun, entertaining, and it takes away the stress of the day while still getting in a good workout. We've particularly enjoyed the Zumba classes because it gives us a little pocket of happiness for the week. Anastasia and her crew make the registration process very smooth, and it's a pleasure to work with them.
All the team from Healing Hands are amazing, responsible professionals. They are always willing to cooperate and accommodate whatever your schedule is. I'm happy to count on them for chair massage during those rough weeks. Their plans and services are always on point.
We enjoyed Zumba by Healing Hands as part of our company program to help employees stay mentally, emotionally and physically healthy during the pandemic.  The class was fun, high-energy and easy to follow.  I would recommend it for anyone who is looking for a great workout while also having a lot of fun!
The practitioners at Healing Hands are professional, friendly, prompt and extremely talented!  I purchased chair massage service for my office as a Christmas gift and everyone was raving about them. They are AMAZING!  I couldn't resist, and I too got a chair massage that I will remember for a long time.  My therapist helped me drain my sinuses from this awful cold that I had and she removed the tension from my shoulders in just 10 minutes.  Highly recommended!  Super star A+++++ service.
Latest Blogs
Explore a few of our favorite topics we like to write about: Corporate Wellness, Mindfulness, and Healthy Lifestyle.
Customized Wellness Programs
Healing Hands has a great track record of creating corporate wellness solutions by implementing customized wellness programs and employee appreciation events for everyone from small law firms to Fortune 100 companies. We enjoy working with companies that share our belief that a corporate wellness program is not a luxury but an important investment in their employees' wellbeing.
The services we provide more than pay for themselves in terms of lower stress levels, higher productivity, and a decrease in health insurance claims.
We are often able to work directly with insurance carriers, whom we bill for the wellness dollars set aside in many healthcare plans. In this way, many times there is not even a direct cost to the company to run the program.