History of Healing Hands
It was 2008, and America was in the depths of the Great Recession.
Healing Hands founder Anastasia Yecke Gude found herself wondering what to do with her life at the ripe old age of 32.  Her career in advertising had ended with the sale of the company she had worked at since 2002.  Should she look for a similar job or forge a new path?
An international studies major and classically-trained pianist, Anastasia was never one to limit her interests, and as she adjusted to life not spent hunched over a computer at a desk all day, she began to notice how much less tension she carried in her body. The more she researched the effects of stress and tension on the body, the more passionate she became about whole-body health.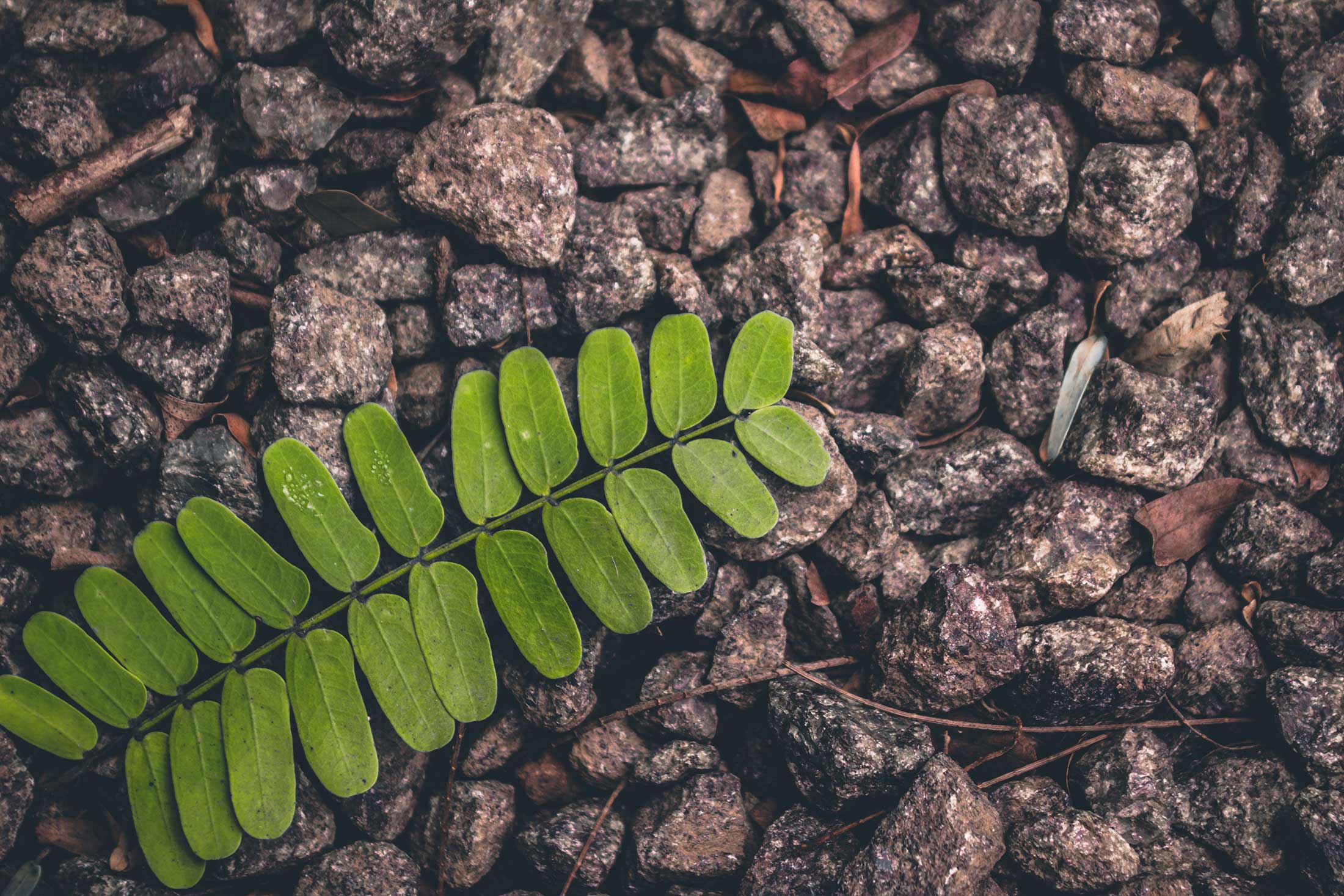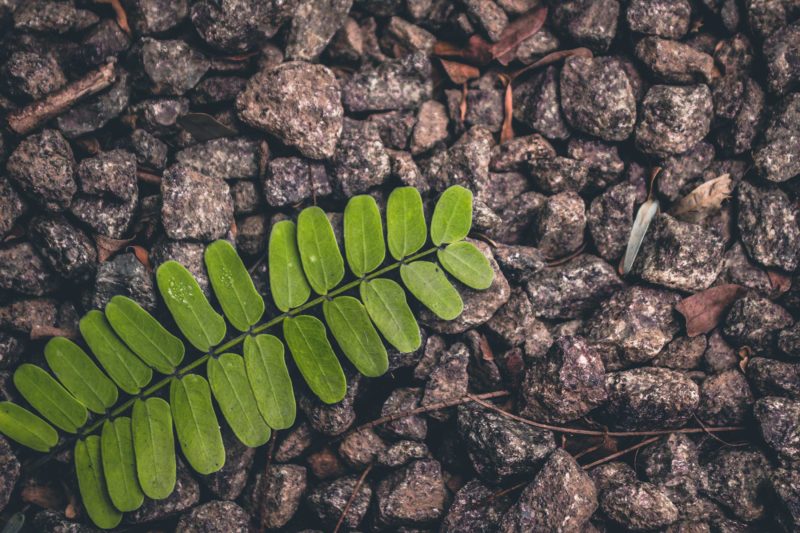 Upon graduating in 2010 from Educating Hands School of Massage, one of America's premiere schools of therapeutic massage, Anastasia earned her certification as a Licensed Massage Therapist and worked for several of Miami's most exclusive luxury spas and as an independent LMT. She quickly developed a loyal clientele and incorporated Healing Hands in 2011.
Her first office was a small studio she shared with several other massage therapists.  Five years later, Healing Hands relocated to a larger, shared workspace in Downtown Miami's Financial District, and the mission evolved and expanded to include a variety of corporate wellness solutions including chair massage, yoga, Pilates, Zumba, mindfulness meditation, stretch therapy, and acupuncture.  In 2018, Anastasia became a Certified Corporate Wellness Specialist (CCWS).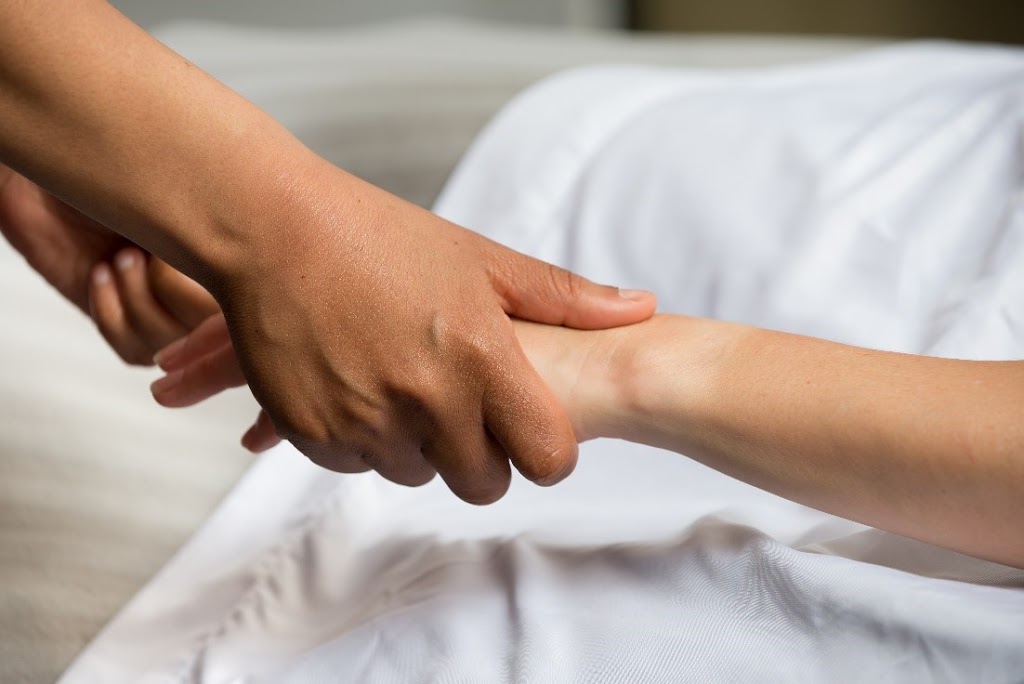 Today, Healing Hands is a thriving company with a great track record of creating and implementing customized wellness programs and employee appreciation events for everyone from small law firms to Fortune 100 companies.
We enjoy working with companies that share our belief that a corporate wellness program is not a luxury but an important investment in their employees' wellbeing.  The services we provide more than pay for themselves in terms of lower stress levels, higher productivity, and a decrease in health insurance claims.
Just as no two employees are alike, Healing Hands recognizes that no two companies are alike.  We work closely with HR and management to customize our wellness programs and align them with the prevailing corporate culture and unique needs of each organization.  We know that when executed properly, wellness initiatives can increase the pride, trust, and commitment of participating employees.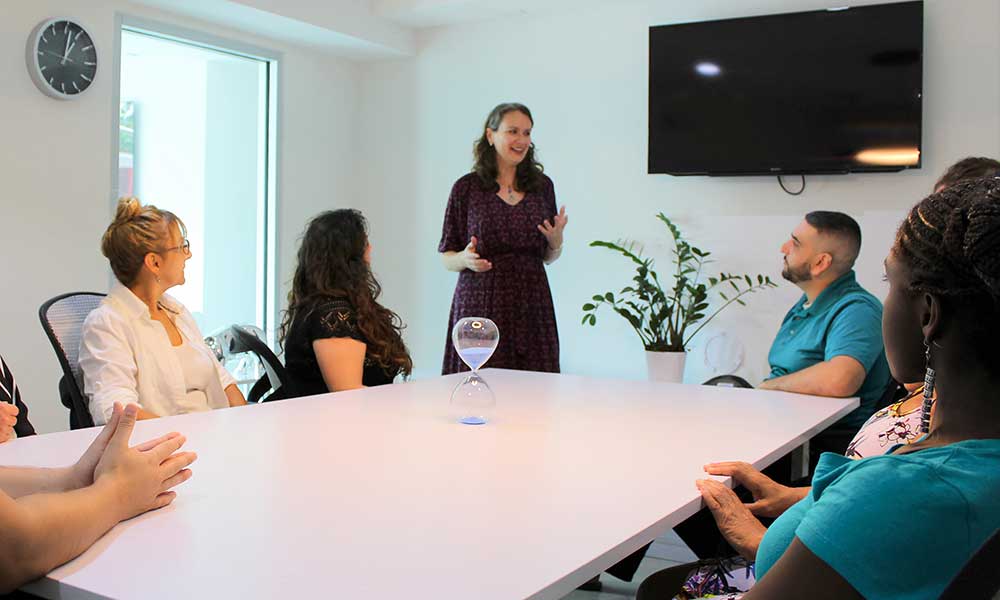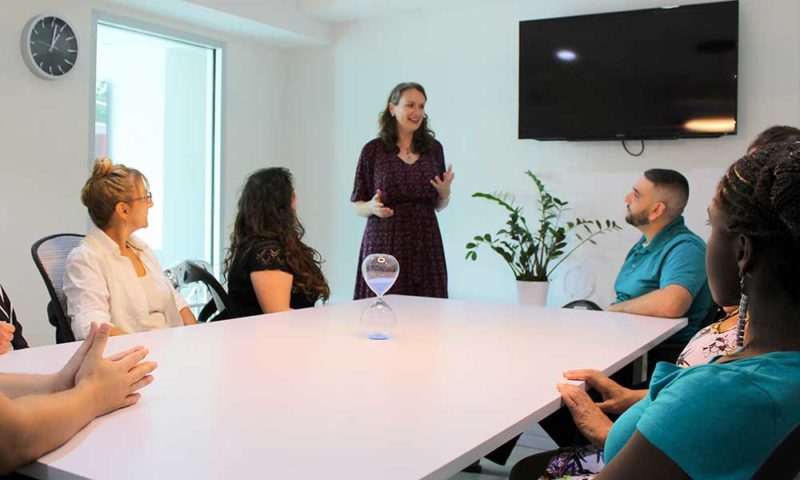 The Importance of Corporate Wellness