Wellness Without Walls
In these unprecedented times, corporations are shifting the bulk of their employees offsite.  The internet and digital meeting platforms are helping many businesses continue, but the social fabric that creates a true corporate culture is tearing as employees work in newfound isolation.
Home fitness and stress relief programs are fast becoming essential tools for employers to use for their newly remote workforce.  Our programs have been shown to boost morale, foster a sense of teamwork, reduce anxiety, and keep people fit as they work from home.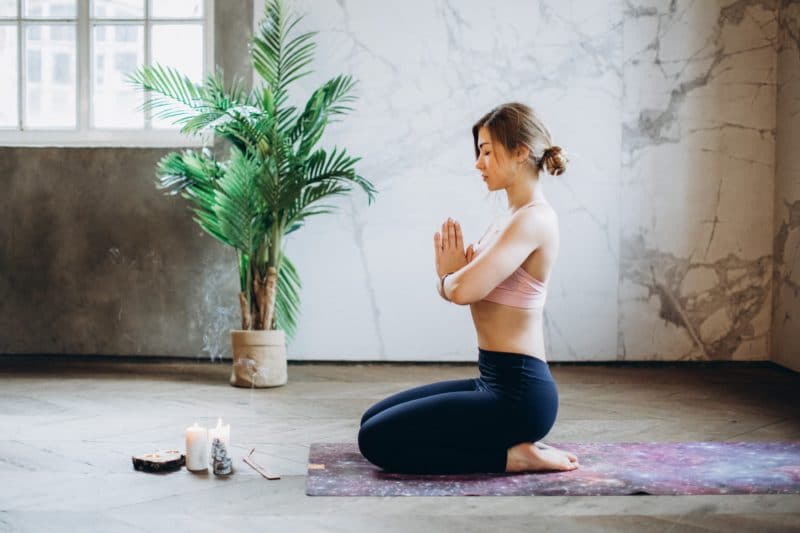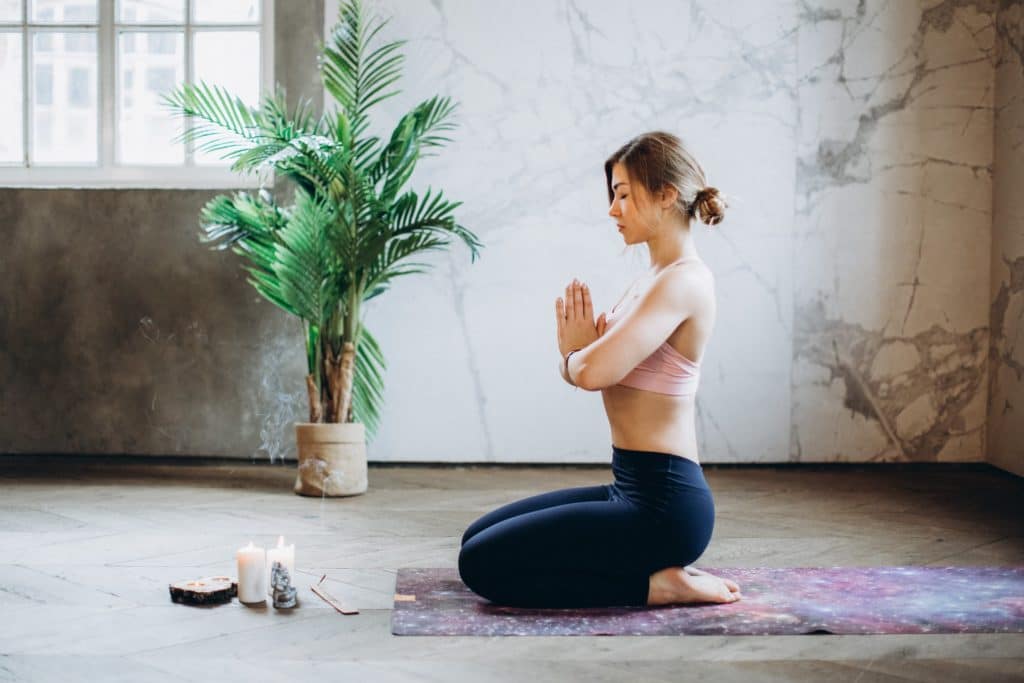 Since our founding in 2011, Healing Hands has specialized in delivering in-person group classes on-site at businesses.  Now, we are proud to introduce our Wellness Without Walls, or W3, digital wellness programs.
While your team works from home during the coronavirus, our team of experienced practitioners can meet online to deliver sessions in mindfulness, yoga, Tai Chi, and Zumba, using video conferencing tools like Google Hangouts Meet and Zoom telehealth technology. We know this will not only help cheer employees who are dealing with isolation and depression during this extended time at home, but our online group mindfulness and fitness classes will also have the following benefits for your company: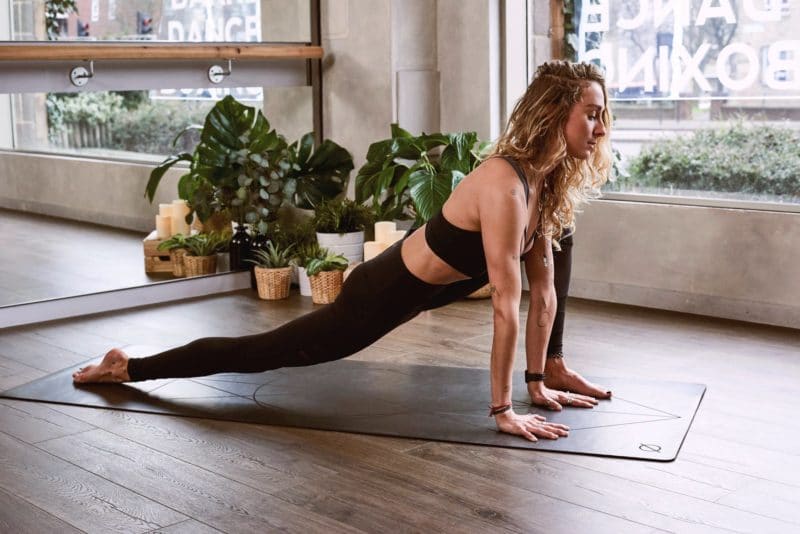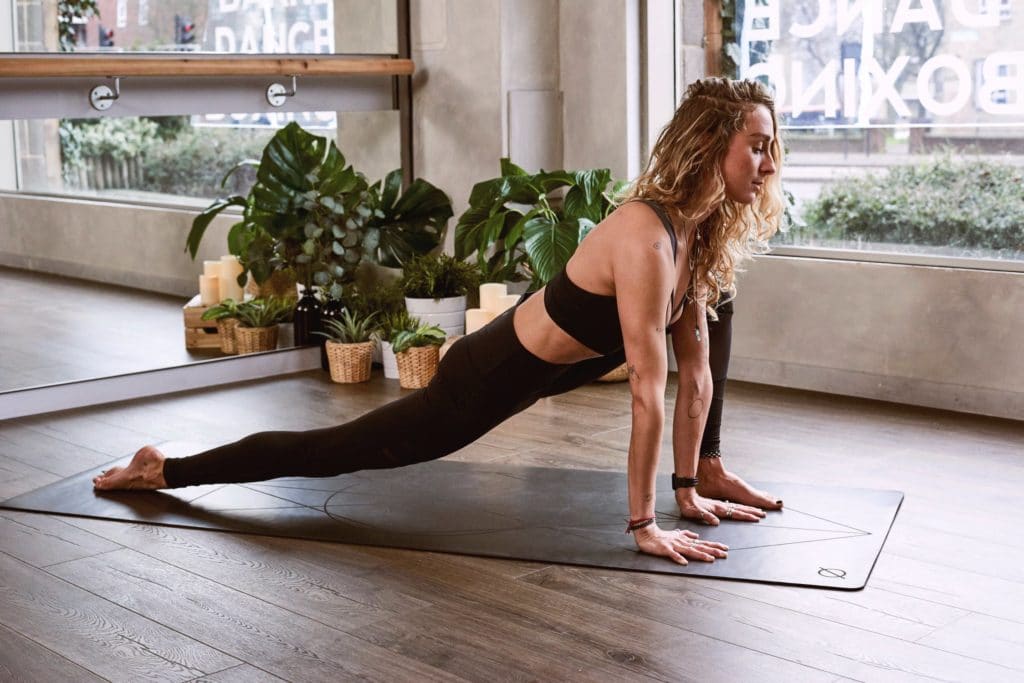 WELLNESS ON-SITE
Location: quiet(?) conference room
# of attendees: limited by the size of the room
Total time required: 2 hours due to travel time
Attendance report: basic information
Frequency: A one-time class
WELLNESS @ VIRTUAL LOCATION
Location: in the place of your choosing
# of attendees: up to 250 people
Total time required: as little as 20 minutes
Attendance report: detailed information (including log on / log off time)
Frequency: Recorded for unlimited future viewing
Online stress relief, fitness, and meditation practices, of course, could never replace the value of a professional in the room with your employees, but as your team continues to work from home during the coronavirus, digital wellness and online community can be the next best thing. Our online yoga and mindfulness sessions as well as our virtual Tai Chi and Zumba classes can reduce anxiety and stress and increase your company and employee morale.
And just like we do with our existing Corporate Wellness Packages, we have also simplified pricing and services for our digital health and wellness clients.
If a company would like to have a recording of one of the live sessions, please add an additional 50% to the above prices.
We can set up a branded online portal for clients who commit to a minimum quarterly spend of at least $375.  Our main online services are yoga, Zumba, mindfulness, and Tai Chi / Qigong.  A list of attendees can be provided for each class.
As you navigate the weeks ahead with your company, you can turn to Healing Hands when your employees need a more engaging community than their stockpile of toilet paper. Let us help your team by staying calm and healthy digitally until you can get back to business face to face.
Contact us via the website or by phone to customize a digital program for your team.