Founded in 2011, Healing Hands is currently on a trajectory of strong growth in an industry that is undergoing fundamental changes with regards to Americans' attitudes toward health and wellness in the workplace.  Our corporate wellness services are an important part of this seismic shift from reactionary to preventative healthcare.
Healing Hands recognizes that happy, healthy employees are key to the success of any organization.  Our company wellness programs are custom-tailored for the social, mental, and physical health and well-being of every worker.  We consult with HR and management to align our programs with the prevailing corporate culture and environment of your organization.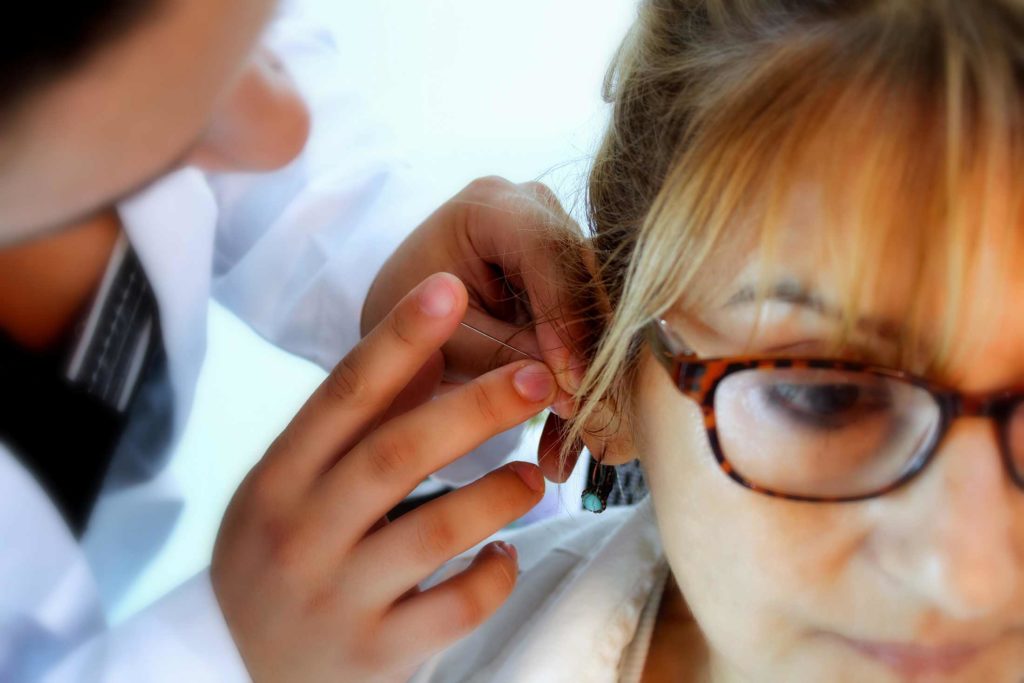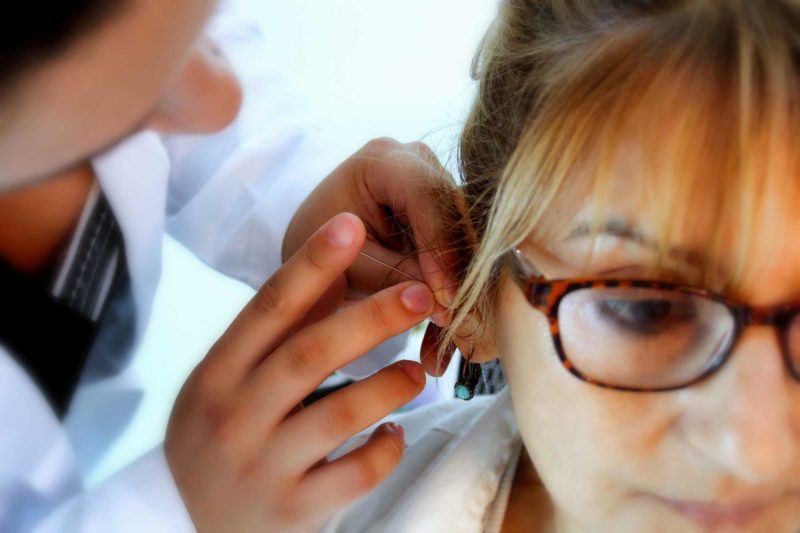 Our strong track record of working with companies of varying sizes across a wide spectrum of industries has us uniquely positioned to become the dominant player among South Florida's corporate wellness vendors.
We provide workplace wellness benefits for businesses of any size, and are often able to work with their insurance carriers, whom we bill directly for the services provided by our wellness programs.  By utilizing the wellness dollars set aside in many healthcare plans, there is often not even a direct cost to the company. Please visit our billing page for more information.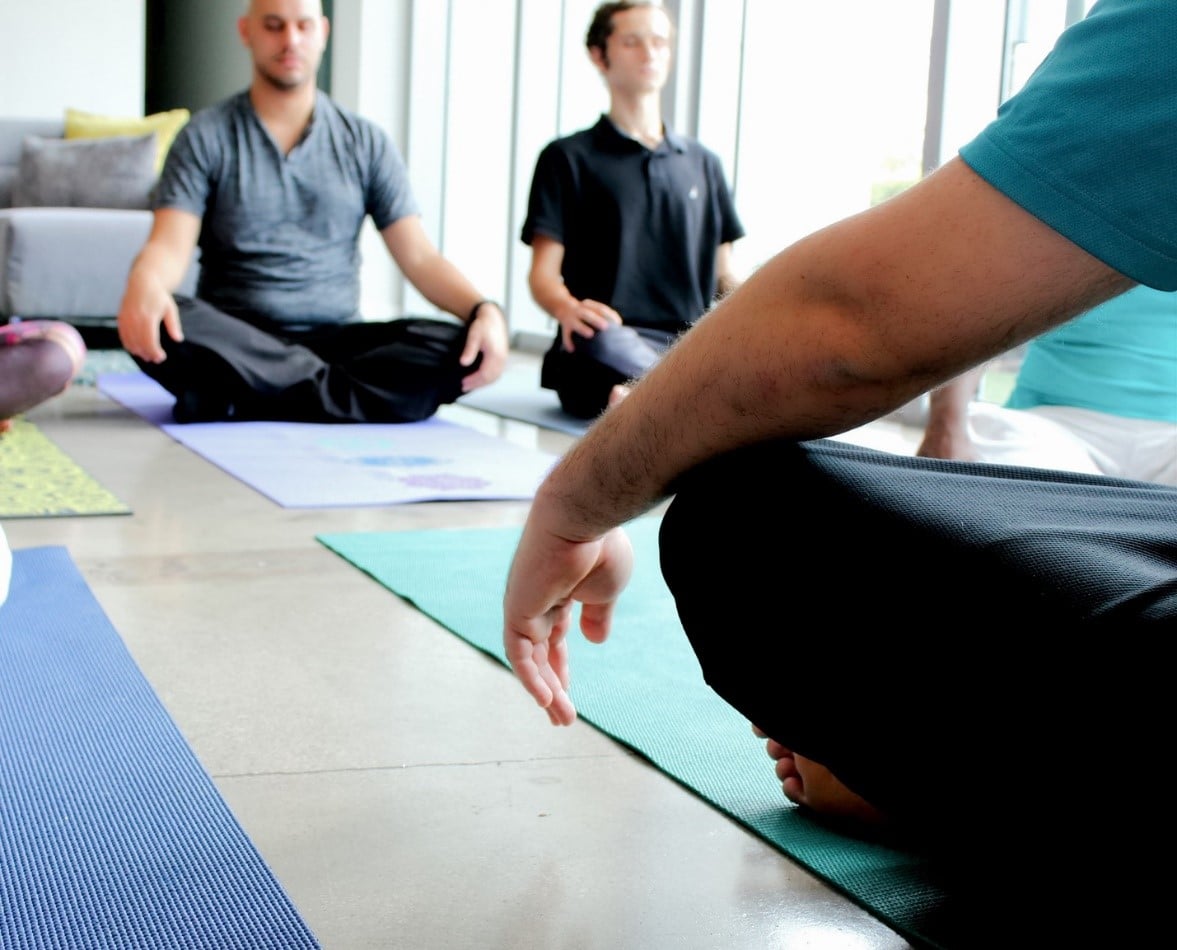 Some clients we've worked with:
• A&E Mundo
• AMG
• Apollo Bank
• Broadspan Capital
• City of Aventura
• Clear Title
• Club Med
• Colliers International Realty
• Deloitte
• Diaz Reus
• EWM
• FEMBI
• FirstBank Florida
• Fonte Immigration
• Fortune International
• Greenspoon Marder
• Grupo Lafise
• H&H Jewels
• HBO Latin America
• Jackson Health South
• Jackson Lewis
• Kaplan International
• Kempler Energy
• Marriott Vacation Club
• Miami Plastic Surgery
• Mt. Sinai Medical Center
• Omnipoint
• Otero Dental
• Pearl Benefits Group
• Roth & Scholl
• Sapoznik Insurance
• Southern Wine & Spirits
• St. Stephens
• Synergistix
• Temple Judea
• Terra Networks
• The Community
• Thorton Davis & Fein
• TrustBridge
• Ultimate Software
• UM Miller School of Medicine
• Village of Key Biscayne
• Westin Coral Gables
• YVE Hotel
The Importance of Corporate Wellness