While recent studies suggest a 150% ROI on employee wellness programs, 91% of employers report offering health and wellness plans for employees for reasons beyond traditional ROI and healthcare cost savings. For this reason, when customizing our wellness programs, Healing Hands focuses on Value on Investment (VOI).
This method of measuring wellness programs focuses on the incredible savings to your bottom line for years to come. Decreased absenteeism, increased engagement, enhanced productivity, improved retention, and positivity in your workforce have far-reaching effects. VOI is forward-looking and focuses on saving you money on critical business factors while also promoting wellness in the workplace.
WORKING WITH US
What Can We Do For You?
Outcomes of Working With Us
More productive employees › better performance › improved bottom line.
Higher job satisfaction and loyalty from employees.
Lower turnover, which results in reduced recruitment costs.
Lower absenteeism; focused employees are more productive employees.
How We Do It
We bring corporate massage events, including chair massage, mindfulness, yoga, Zumba, and stretch therapy to your office in customized packages.
We only hire vetted, licensed, professional, enthusiastic, and experienced practitioners.
We work with you to determine your employees' specific needs.
We meticulously help you track participation and satisfaction, and adjust our program offerings accordingly.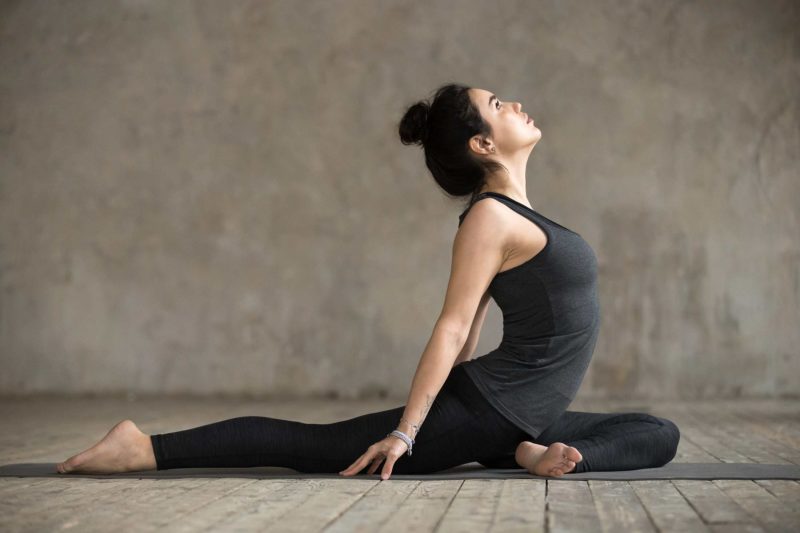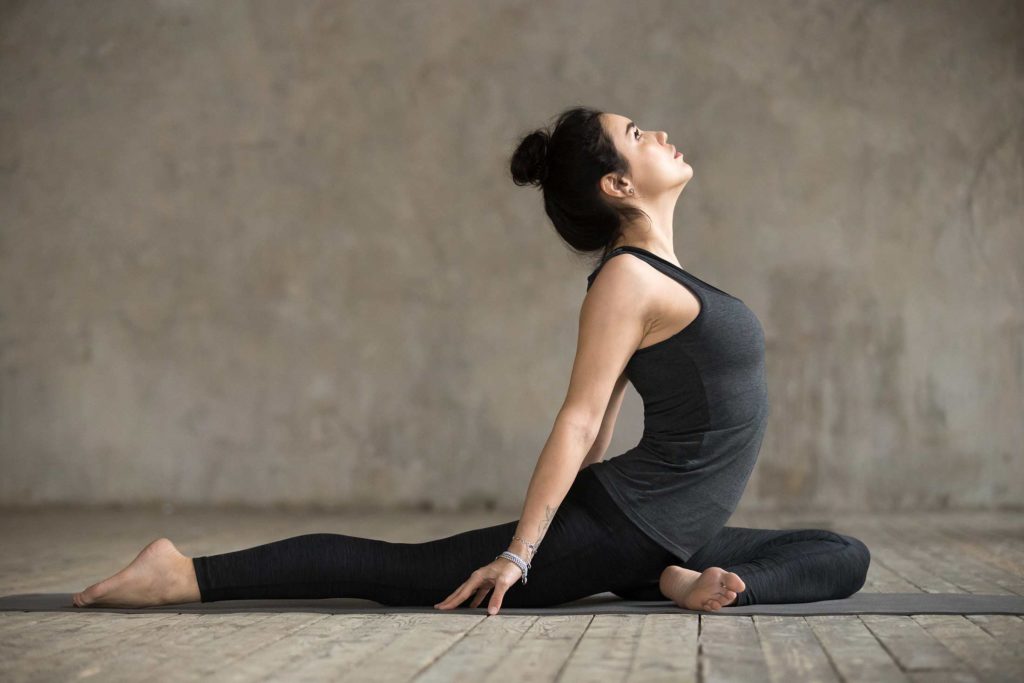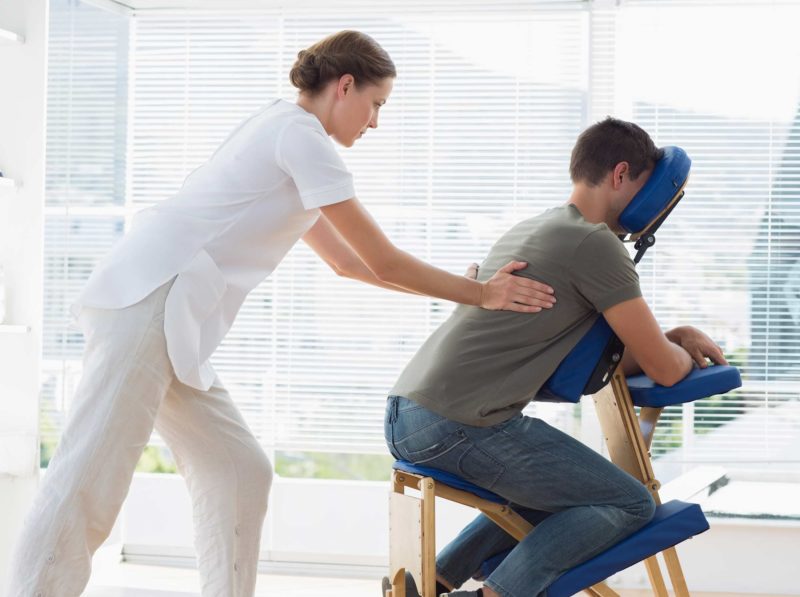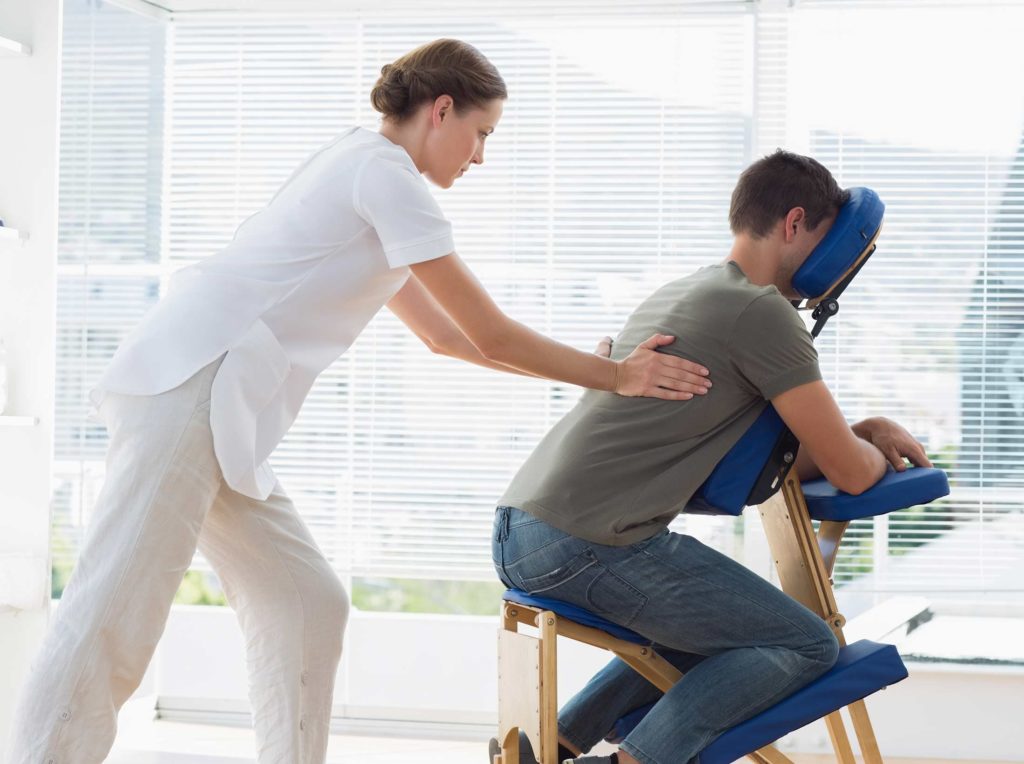 WELLNESS PROGRAMS @ $95/hour
Pick Your Package
Holiday package: 3 events per year to be used any time, minimum 9 hours, paid in full up front.
Quarterly: 4 events per year with 2 bonus hours, minimum 12 hours, paid in full up front.
Monthly: 12 events per year with 4 bonus hours, minimum 24 hours, can be split into two even payments.
Bimonthly: 24 events per year with 8 bonus hours, minimum 48 hours, can be split into three even payments.
Weekly: 50 events per year with 12 bonus hours, minimum 100 hours, can be split into quarterly payments.
Pick Your Services
Chair Massage
Mindfulness
Yoga
Zumba
Stretch Therapy
Conditions
A minimum of two hours is required for each event.
Events must be scheduled 6 weeks in advance; one free rescheduling change is permitted.
Package expires one year from date of purchase.
Program must be paid upfront as detailed above.
All packages titled Quarterly and above receive a branded online signup portal at no additional cost.
The Importance of Corporate Wellness
Contact us for a complimentary consultation.