It's officially that time of year…post-Christmas, pre-New Year's. Is it just me or does this feel a bit like the twilight zone? This week between holidays is sloooowwww. You're probably done holiday shopping, which will likely remove a bit of stress. However, with New Year's being around the corner and resolutions awaiting, the hustle and bustle is not yet over! 
Cue…more stress. 
Which means, maybe it's time to revisit the topic of holiday shopping. Chances are that amongst gift shopping for all your loved ones and the important people in your life, you may have forgotten one of the most important people of all: YOURSELF. 
You deserve a holiday treat just as much as everyone else on your list, so now may be the perfect time to treat yourself to a massage at the top-rated massage studio in Miami according to Yelp reviewers. And if your New Year's Resolutions involve being more active (the third most popular resolution for 2020 – scroll down for the infograph), it's likely you'll soon be dealing with sore muscles.  What better way to treat them than with a therapeutic massage?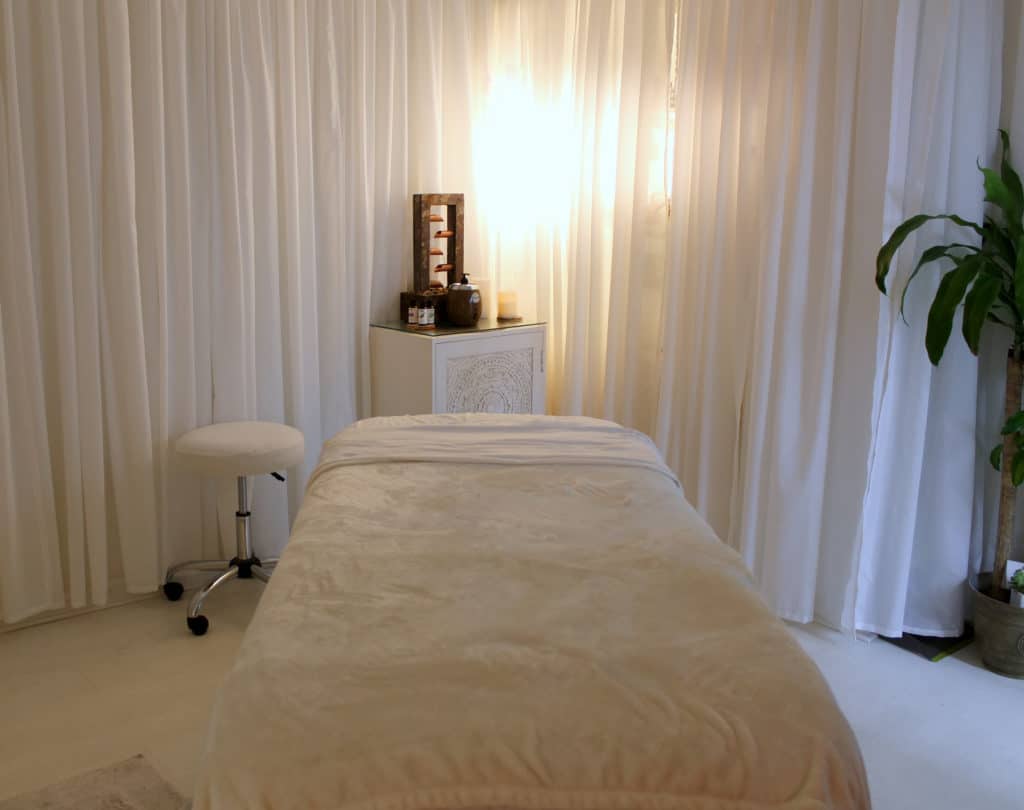 If you think you might need a little more relaxation than what you can get from a traditional massage, take a look at all of our massage services. We don't believe in up-charges. With us, you pay one price no matter what add-ons you select. Hot stones or cupping, anyone?  ?
Unwind, de-stress, and revive yourself just in time for the new year so that you can start 2020 with a refreshed mind AND body. 
#christmas, #holidays, #gifts, #holidayshopping, #health, #selfcare, #selflove