Last week we talked about random acts of kindness, and how they should be our new norm. It might seem like a big goal, but we practice what we preach.
You may not know (because we're not ones to say "hey look at us and everything we're doing!") but Healing Hands always lends a helping hand. We support different charities every month for the birthdays of our core team. Each team member gets to pick the charity that they would like a donation to be made to on an annual basis in celebration of their birthday.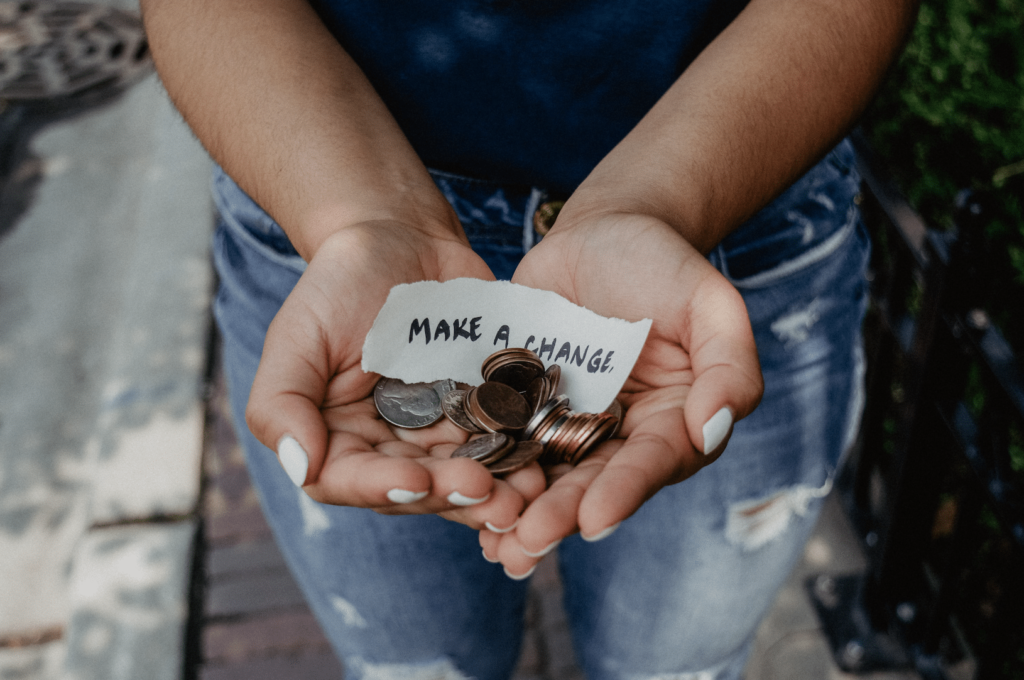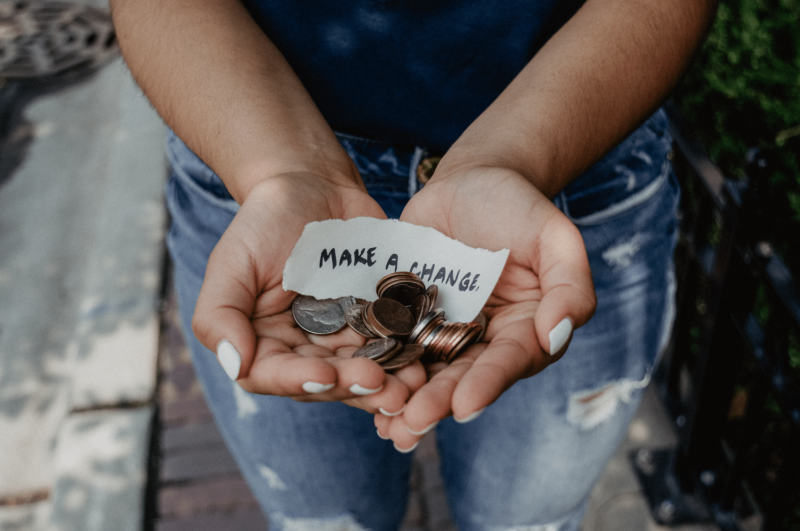 We support a variety of causes ranging from addiction recovery to St. Jude's Children's Hospital and Artists with Autism. Our CEO and Founder, Anastasia, has volunteered with The Cat Network at Petsmart every Monday for the last 10 years and is an active member of her local Rotary Club (that's not all she does; read this post to see how she made a friend and changed a life all at once).
We've built a company that prides itself in taking small steps to make the world a better place.
However, we also give back to you.
YOU are the backbone of our company. Without you – our customers, followers, and friends – none of the good that we do would be possible.
For that reason, we've built in ways to give back to YOU into all of our service offerings. With our massage services, we've created the AIM Membership Program. AIM stands for "all inclusive massage" meaning we never charge extra for any add-ons like aromatherapy or hot stones (even if you don't have a membership with us). With the membership program, you also get a discounted rate for all massages, and all it takes is committing to one massage a month.
For our corporate wellness clients, we gift you bonus hours (meaning completely free hours of chair massage, yoga, Zumba, stretch therapy and mindfulness classes) with every package that you buy, just as a thank you for trusting us with your employees' wellness needs.
How are you giving back this week?