As an employer, your employees are an investment in your company, which means you have a vested interest in their wellbeing. Share this challenge with them to remind them to take care of themselves (the whole person, not just their physical health) and to show them that you see them as more than just assets that produce work for you. Bonus points if you offer participation incentives!
Here is the challenge: every day for 7 days, encourage employees to focus on a different area of wellness and make a conscious effort to pay special attention to this area of their lives. Of course, one day won't change anything overnight, but it can be a great way to get some healthy habits started and address the areas of their lives that need a little more tending to.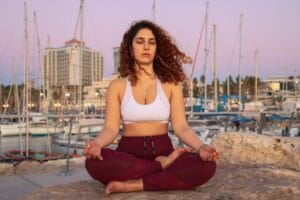 Monday (Spiritual): Let's start off with something that can be done practically anywhere, even in your car on your commute. It doesn't all have to be done in one sitting. This article on Spiritual wellness defines it as "finding your life's meaning and purpose and understanding the values, beliefs, and morals that guide your actions." It does not mean religion. In fact, while religion may be a great place to start, it doesn't even have to be part of your spiritual wellness regimen.
The activity: Take 15 minutes to evaluate what your core needs and values are. Helping people? Being honest with others? A sense of progressing? The possibilities are endless, but until you identify those things, you can't even begin to assess if they are being met.
Tuesday (Intellectual): University of New Hampshire (UNH) defines intellectual wellness as "being open to new ideas, thinking critically and finding ways to be creative."
The activity: pick one of the above to practice today and take action. Being open to new ideas could mean discussing different points of view and attempting to understand them from the perspective of others, or seeking out a new learning experience. Thinking critically could mean having an intellectual conversation with your partner about current events over dinner. Finding ways to be creative? Think up a time-saving solution to a work or home task/problem.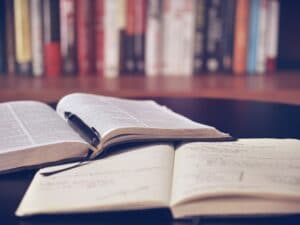 Wednesday (Physical):  This one is easy. We know what it means to take care of our physical health. Pick an area you struggle in (such as hydration, getting enough exercise, eating nutritious whole foods, or prioritizing a good night's rest) and take one step to improve it today.
Come back next week on Wednesday to find part two of the challenge!